We have ministries for everyone.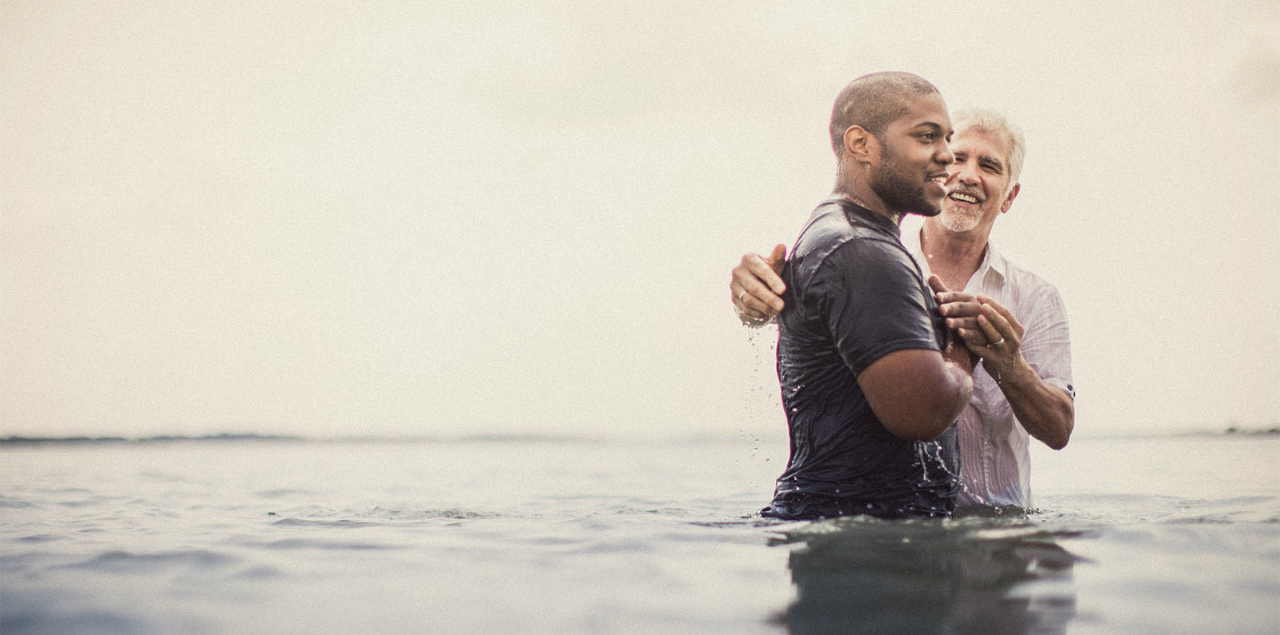 Baptism
Baptism is a very valuable step of obedience that says to others you have personally trusted Jesus with your life.   When Christians are baptized, they are immersed under water as an act of identifying with the death and burial of Jesus and raised out of the water to identify with His resurrection.  We believe baptism to be a public declaration of three things: you are a disciple (follower) of Jesus, you are living a transformed life, and you are now part of a new family.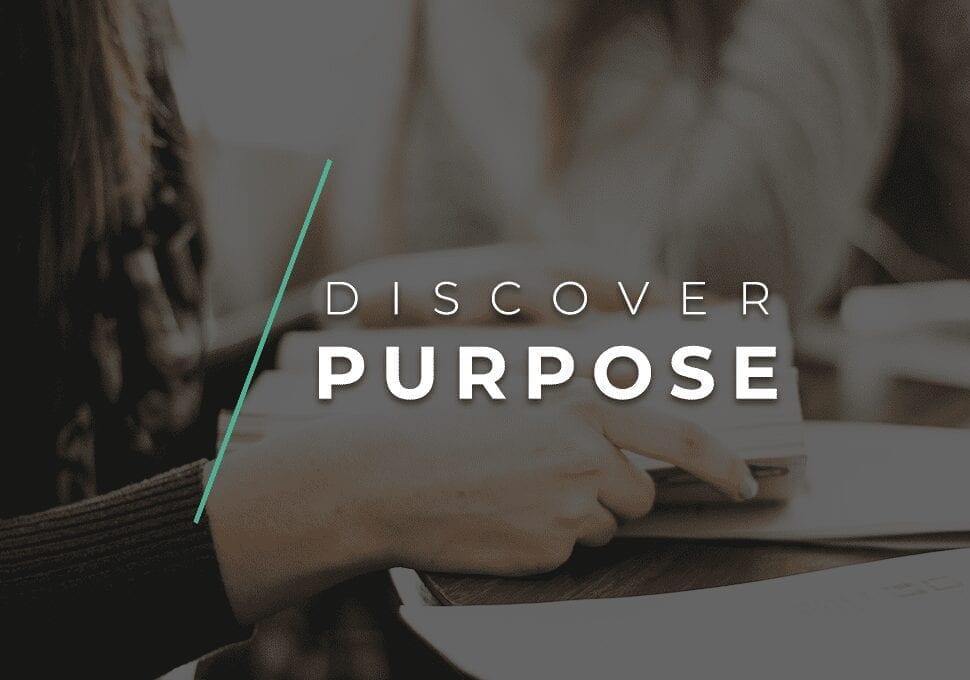 Growth Track
The Growth Track is comprised of three specifically designed events.  Each event helps you take a step towards God's plan of fulfillment for your life.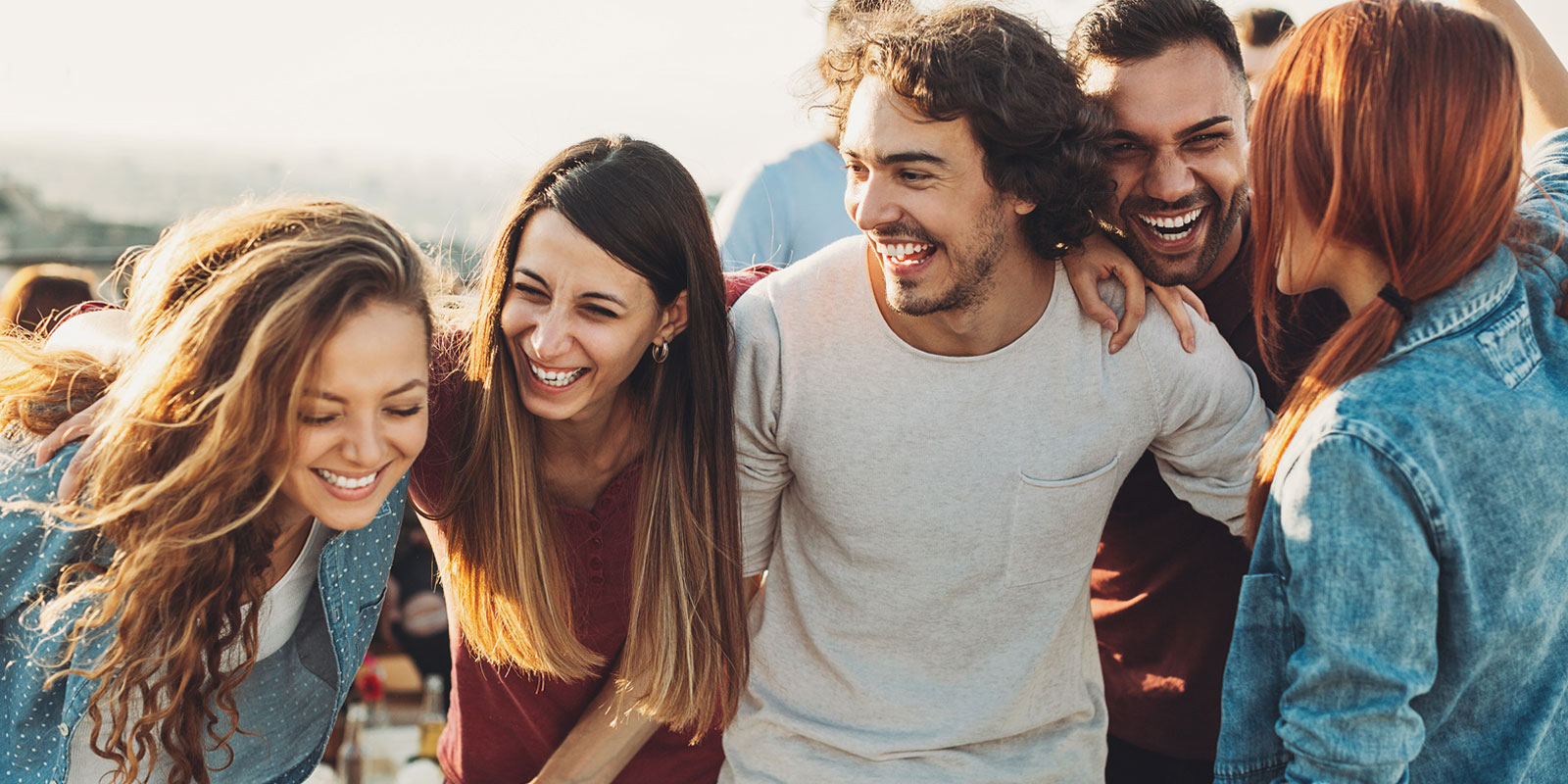 IG's
!mpact Groups (IG's) is a place where you can be real in a loving community.  We believe the most growth happens in circles, not rows.  Life is better surrounded by people who love, support, and challenge you to grow in your relationship with Jesus Christ.
Join us on this journey as we launch !mpact City. Contact us below and we would love to get you connected with our Launch Team.