"… the body is not made up of one part but of many."
– 1 Corinthians 12:14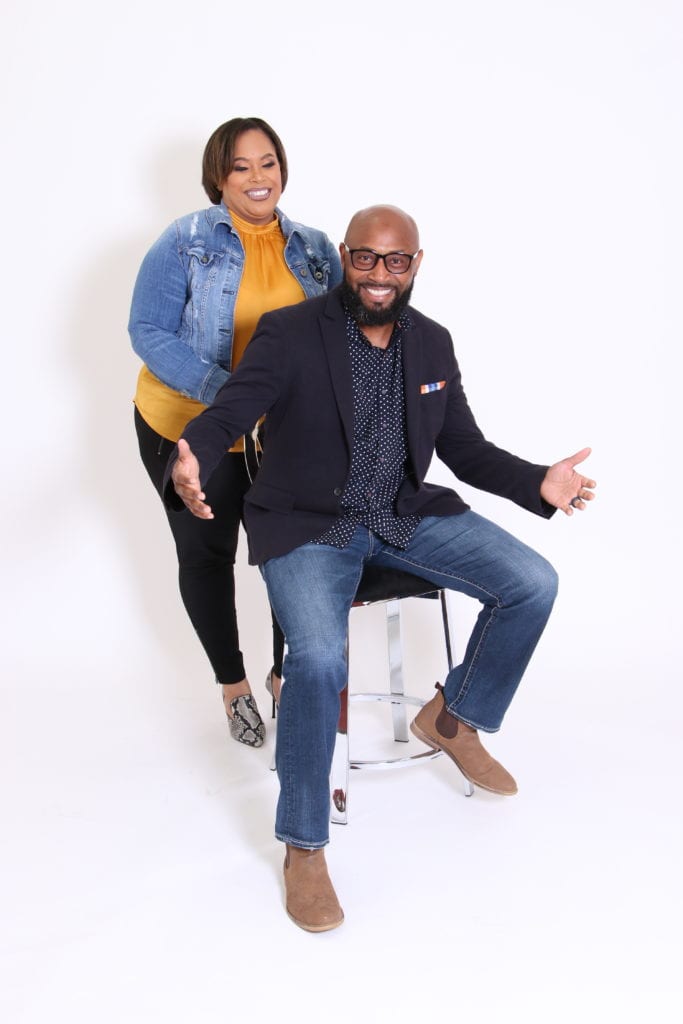 John and Suzette Miller
Lead Pastors
John, a 13 year Marine Corps veteran and Suzette, Air Force retiree met in Okinawa, Japan.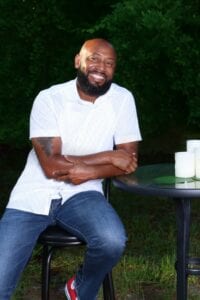 Pastor John (PJ) grew up in Watonga, Oklahoma. His mantra "Nothing is too hard for the Lord" equips his forward thinking. John's transparency about life and delivery of the Word of God helps others visualize a transformed life and its influence/impact. He holds degrees in Business Management, Christian Ministry, and is currently pursuing a Masters of Divinity (M. Div). PJ strives to honor God and help as many people grow in Christ, live in Community, and show Compassion to others.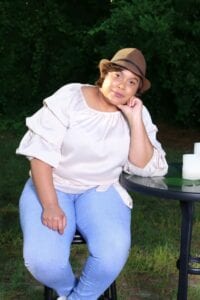 Suzette's call is ministering to women who feel fragmented. She is candid about her success and failures. Suzette's real-life personal and professional experiences assists her with encouraging women to become spiritually, mentally, and physically healthy. Suzette obtained a Bachelor of Science in Workforce Education from Southern Illinois University Carbondale and is pursuing a Master of Christian Ministry through Oral Roberts University.
John and Suzette are proud parents to: Chelvin, Bryce, Xavier, Kayla, Jordyn, Kayleigh, and Elijah.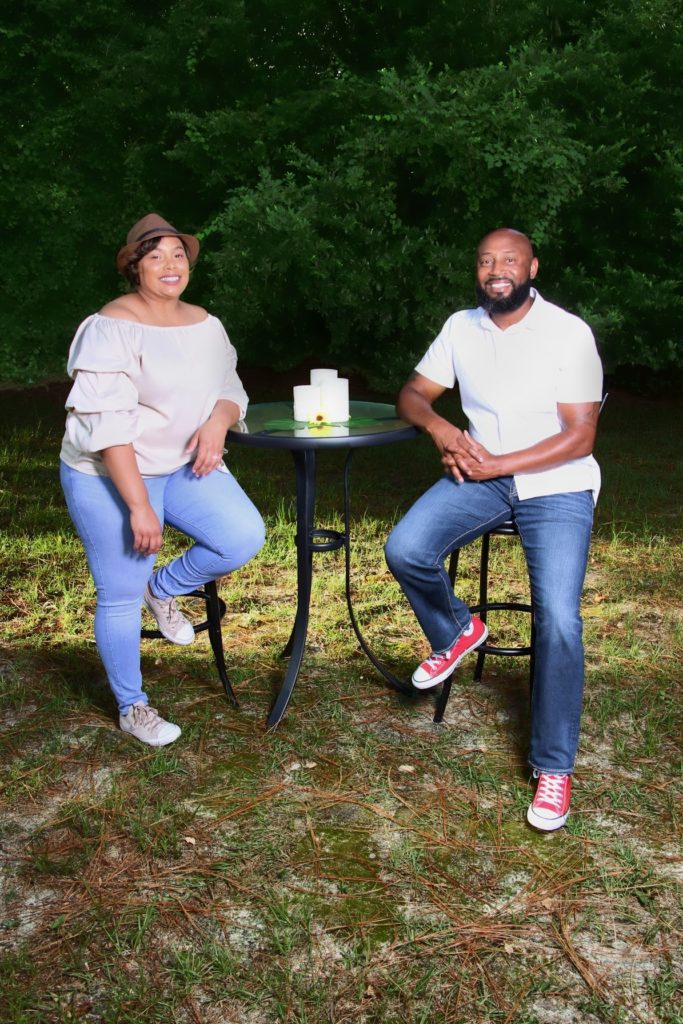 !mpact City is a church in the Fayetteville, NC community. We are a multigenerational, multicultural, diverse community of people helping others meet, know, and follow Jesus.
Join us on this journey as we launch !mpact City. Contact us below and we would love to get you connected with our Launch Team.