!mpact City is called to present to some, while re-presenting to others the Jesus of the Bible. Culture has made it easy for us to believe in the Jesus of our head which mis-represents the reality of our risen Savior. We want to illuminate through scripture that the Jesus of the Bible is the only one who changes lives.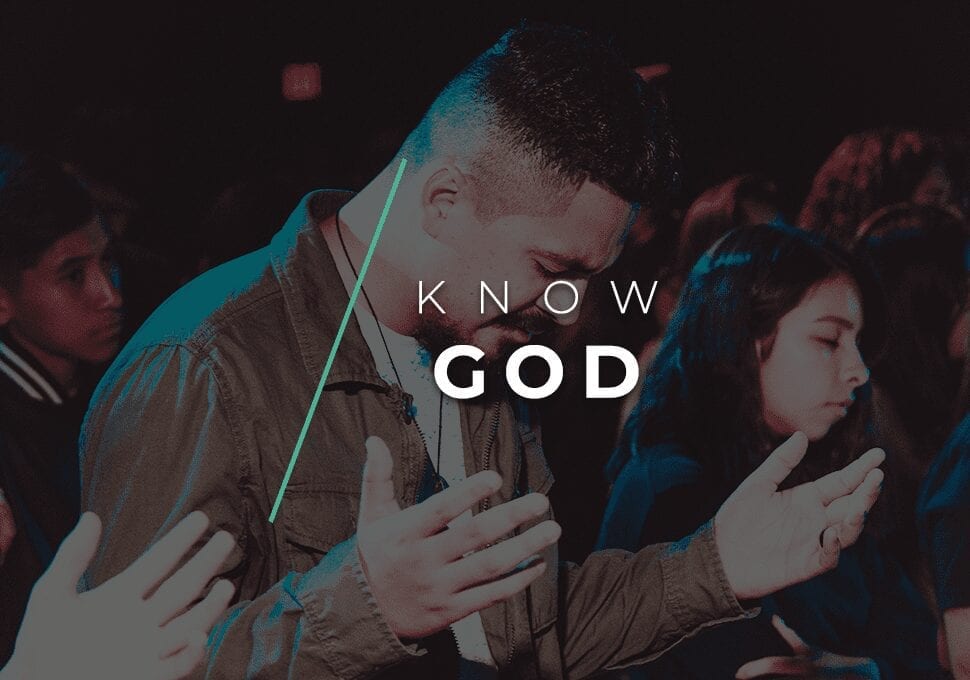 What Is Our Goal For People? Our vision is to see those impacted by the Gospel, impacting others with the Gospel.
And he said to them, "Go into all the world and proclaim the gospel to the whole creation." Mark 16:15
Christ
Community
Compassion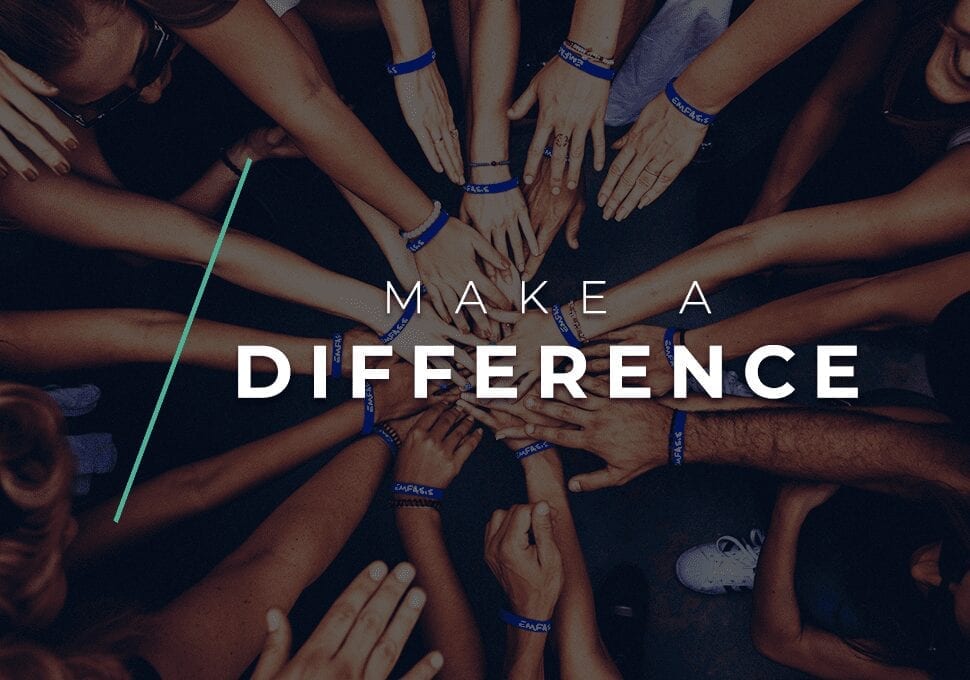 Subscribe to Our Newsletter
Stay up to date with news and events happening at !mpact City.